Check out these businesses while you are in Lake Geneva and Walworth County! Sponsors are being added regularly. Please stop back often for weekend deals being offered!
If you are interested in being a sponsor, contact us at wwlakegeneva@gmail.com.
---
---
GASTSBY
Sponsor
---
Kunes Auto Group

Kunes Auto Group was founded in 1996, when Gregg Kunes opened his first dealership in Delavan, Wisconsin. Since then, the Kunes family of dealerships has grown to over 30 current locations spanning across the Midwest. Previously Kunes Country, Kunes Auto Group has stayed true to our values with our slogan of Faith, Family, and Giving Back.
1234 Geneva St, Delavan, WI 53115
Website (262) 427-1358  |



---
Silver
Sponsors
Lake Geneva Lodge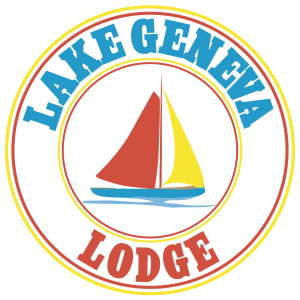 Come stay at Cozy Lake Geneva Lodge in Lake Geneva Wisconsin. Lake Geneva Lodge features a Fire Place, Fire Pit, Whirlpool , Beautiful Sunrise, Spectacular Sunset, Relax at Perfect location in Lake Geneva. Less than 10 minutes walk to Lake, Shopping, Fishing , Riviera Beach, Mail Boat Tour & Geneva Lake Shore Path. 
 524  South Wells Street, Lake Geneva, Wisconsin 53147 
Website (262) 248-3464 
---
JAYNE Lake Geneva

JAYNE aims to outfit women of all generations who are unstoppable, authentic and beautifully themselves! We live by our trademark: "An Ageless Adventure". 
771 W Main St, Lake Geneva, WI 53147 
Website (262) 348-1911
---
Seven Oaks Bed & Breakfast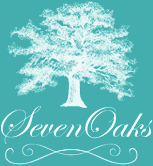 Seven Oaks Bed & Breakfast plush hotel amenities include: the privacy of "adults only" private cottages in a serene setting. Seven Oaks offers luxury accommodations in a quiet neighborhood. Breakfast included each morning, complimentary wine & cheese at check in.
682 S. Wells St., Lake Geneva, WI 53147
Website  (262) 248-4006
---
The Bottle Shop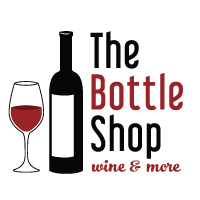 The Bottle Shop offers a unique mix of Wines, Beers, Spirits and Soda Pop from small producers both to enjoy in our lounge/patio or for you to take home.
617 W Main St, Lake Geneva, WI 53147
 Website  (262) 348-9463
---
Maxwell Mansion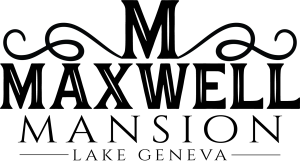 Upscale bespoke historic mansion hotel, with period/antique furnishings, rustic-chic and barn-themed decor, updated technology, a speakeasy, cocktail bars and lounges, and ballroom, located in downtown Lake Geneva, Wisconsin
304 S Wells St, Lake Geneva, WI 53147
 Website  (262) 248-9711
---
Bronze
Sponsors
TriLife Coach
Give yourself permission to BECOME THE WOMAN YOU ADMIRE
without feeling guilty! Katey helps clients get results in the following areas:
improved self-esteem, increased energy levels, interpersonal connection, confidence in asking for what you need.
647 W. Main St, Ste 900, Lake Geneva, WI53147
Website (262) 749-8687
---
Balance Bath Body

This eclectic Bath and Body Store in Lake Geneva takes a Holistic approach to Beauty and Body Care. We offer Aromatherapy, Custom Scenting and have over 150 different Essential and Fragrance oils to scent a dozen different products. Lotions, soaps, scrubs, bath salts, body sprays… and most of our products are 75% or more Organic.
503 Broad St. Lake Geneva WI 53147
Website (262) 348-9071
---
Pesche's GreenHouse

Starting with three greenhouses and increasing over the years to twenty, Pesche's has the growing space to accommodate over a million plants. This unique garden complex offers something for everyone. Whatever your garden, home, or floral needs – our garden center is sure to meet them. Pesche's was established in 1970 in Lake Geneva.
W4080 State Rd 50, Lake Geneva, WI 53147
Website (262) 245-6125
---
The Geneva Inn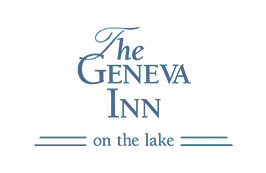 Located on the scenic shores of Geneva Lake, The Geneva Inn is home to panoramic lakeside views and provides first-class hospitality, delicious dining, and personalized service. With charming accommodations, attentive staff, and award-winning cuisine, we are one of the most sought-after year-round retreats in Lake Geneva, Wisconsin. We're just far enough from crowds yet close enough to enjoy the unique shops, restaurants, boat tours, and other fun attractions. Relax with a stroll along the historic 21-mile lake walking path circling Geneva Lake or unwind on our patio and take in the view.
N2009 S Lake Shore Dr, Lake Geneva, WI 53147
Website (262) 248-5680 
---
SO Creative Club LLC – Yoga on the Go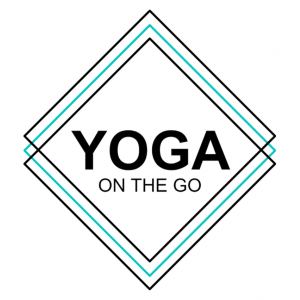 SO Creative aims to connect people to experiential events, yoga classes, and workshops.
Illinois and Wisconsin locations
 Website (630) 207-4627 
---
The Baker House

Experience the most entertaining destination in Lake Geneva where Gilded Age living mixes with modern day indulging, creating a fancy-free environment reminiscent of a 1920's house party.Luxurious hotel suites, lakefront dining, live entertainment and our nightly Sundowner Celebration with vintage hats and classic cocktails is only part of the fun for guests who casually dine throughout the Mansion in decadently furnished parlors.
327 Wrigley Dr, Lake Geneva, WI 53147
Website (262) 248-4700
---
Geneva Lakes Jewelry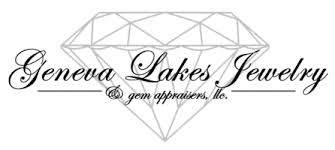 Lovely storefront with a beautiful location in the heart of Lake Geneva. Fine jewelry earrings and necklaces in styles you don't see anywhere else. Lynne's now famous pendants for people who like horses have a home base surrounded by hand painted glasses, jean jackets, vases and other colorful things
728 W Main St, Lake Geneva, WI 53147
Website (262) 215-1004
---
Studio Dori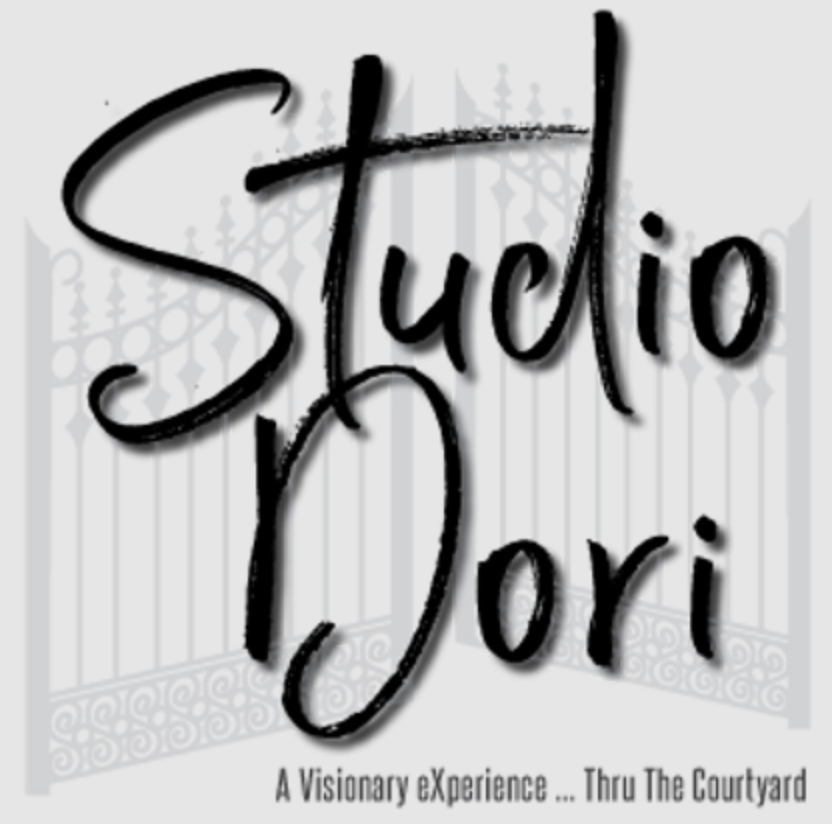 Dori Davis-Beck, is a mother of three girls, with a passion for all things pumpkins. She grows them, carves them and shares her love for them with the Lake Geneva area and beyond! She's been sharing her gift of illuminated art for over 20 years. She began carving as a hobby, but her gift was quickly recognized and people wanted pumpkins of their own! Even though her passion is for pumpkins, she also carves watermelons and creates culinary decor. She's a Master with her hands and her spontaneous adaptability, to connect her gift with your visions and requests, allows her to create Tangible Satisfaction for you to enjoy!
Lake Geneva, WI 53147
---
Erin Slutsky Coaching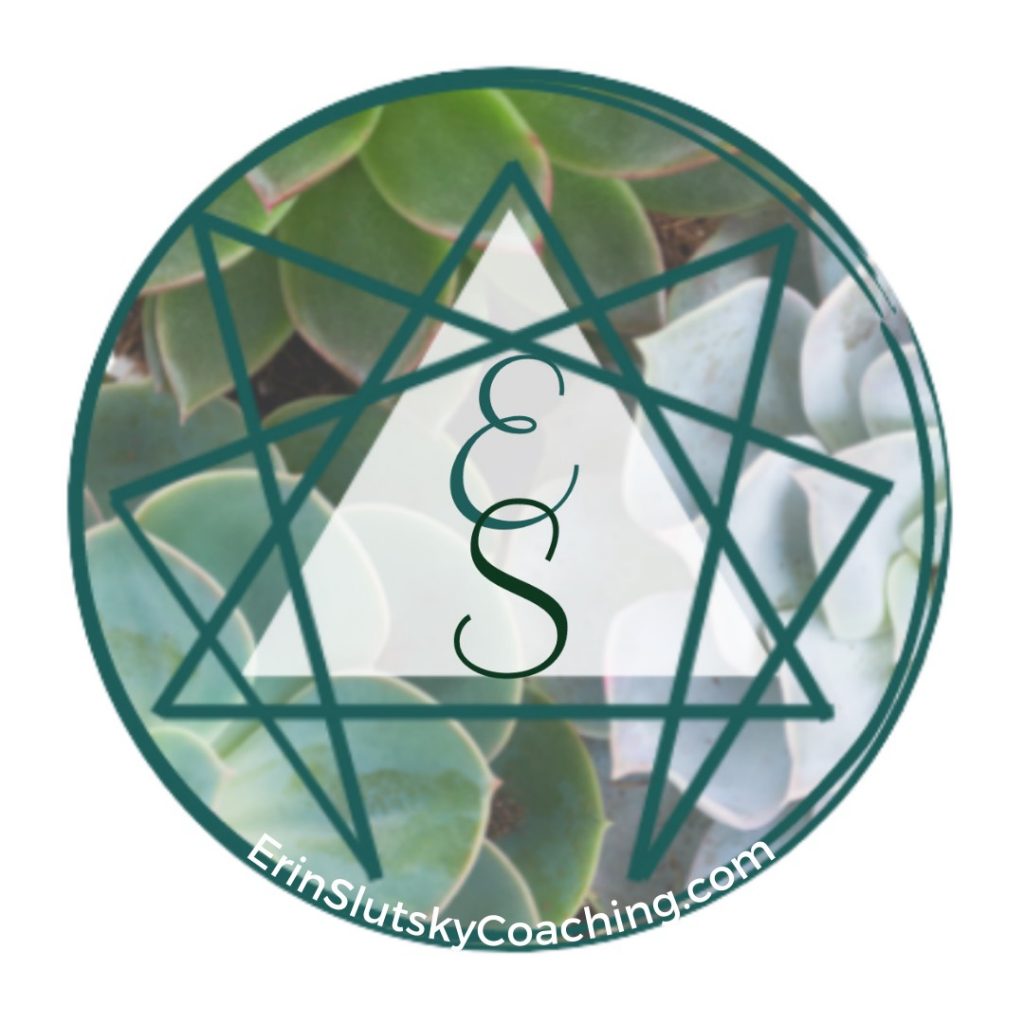 Erin is a Midwest based entrepreneur, encourager and enneagram expert. She values effective interactions, seeks efficient strategies, and eagerly strives to see people become who they were meant to be. With her nursing background, she is able to use a holistic approach to life coaching.
8526 Chaucer Circle East; Bristol, WI 53104
Website (262) 249-6664
---

Cornerstone Shop and Gallery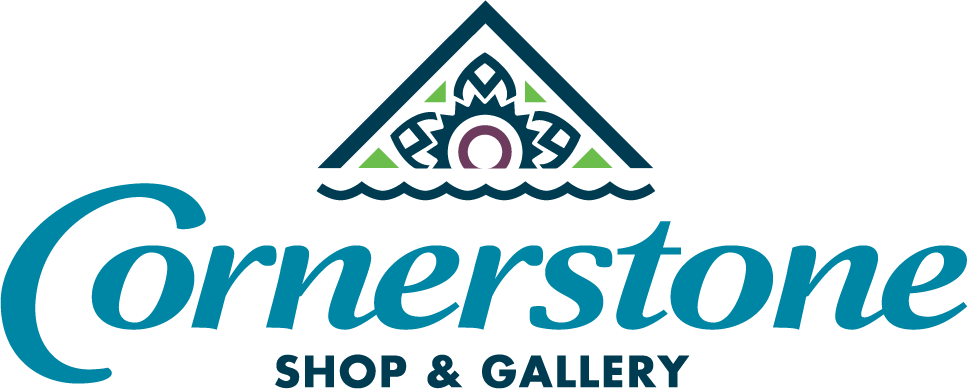 Located in the heart of downtown Lake Geneva, Wisconsin, the Cornerstone Shop & Gallery is a 10,000 square foot lifestyle store designed to spark your creativity and inspire your imagination.We offer home décor, fine tabletop and metalware, original art, jewelry, women's clothing and accessories, gifts for all occasions including baby and bridal registries, and much more. Interior decorating services also available.
214 Broad St Lake Geneva, WI 53147
Website (262) 248-6988
---

The Candle Mercantile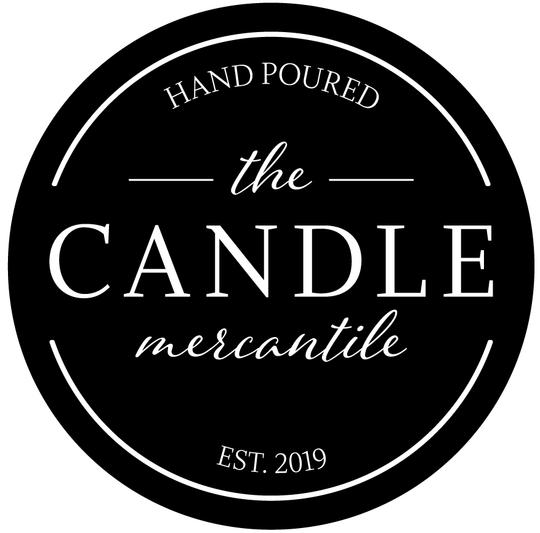 Their in-store experience is one of a kind, located in the heart of Lake Geneva. Come design a signature scent from their hand-selected collection of oils. Create a candle or craft a room spray, body spray, diffuser, or a set of wax tarts. 
870 W Main St, Lake Geneva, WI 53147
Website (262) 203-5557