The Geneva Lake Women's Association Diamond Anniversary Grant Giveaway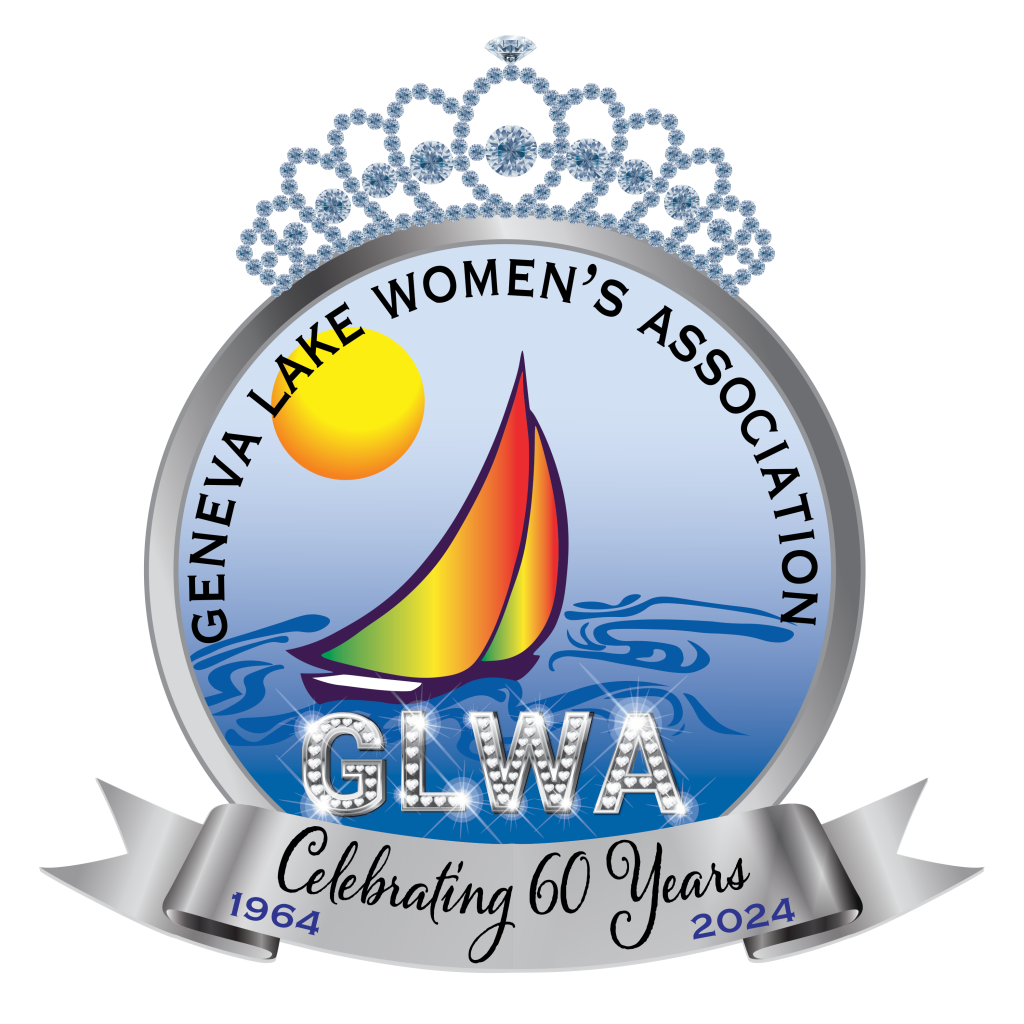 Our Legacy
As we approach a remarkable milestone, the 60th anniversary of the Geneva Lake Women's Association in 2024, we reflect on the unwavering support and dedication of our sponsors, community, and members. Our journey through the decades has been filled with shared goals, service, and countless successes.
---
Our Gift Back to the Community
In the spirit of celebration and gratitude, we are thrilled to announce a donation of $30,000 to the Walworth County non-profit organizations. This gesture will be divided into six disbursements of $5,000 each, a testament to our fundraising success and commitment to nurturing the community that has supported us.
---
How to Participate
Starting Tuesday, January 2, through Friday, February 2, our website donation application will be available to the public. Walworth County nonprofit organizations can complete the application and return it to:

Postal: GLWA, PO Box 671, Lake Geneva, WI 53147
Email: treasurer@glwa.net
Application Timeline
Application Opens: Tuesday, January 2, 2024
Application Deadline: Friday, February 2, 2024
Review Period: February 2024
Announcement: Early April 2024
Award Ceremony: Friday, April 26, 2024
Non-profit organizations within Walworth County are invited to apply for this grant through our website*. Completed applications should be sent to:
---
Selection Criteria
The grant is only for Walworth County nonprofit organizations. It is best if you describe in detail how the money will be used to benefit our community.
Eligibility Requirements:
Be a Walworth County nonprofit organization
Provide an EIN
Directly impact those living in Walworth County, Wisconsin
Submit a completed donation application as instructed and provide all requested information
---
Join Us in Celebration
Mark your calendars for these pivotal dates and be part of our continuous journey of service and support. We eagerly await your applications and look forward to celebrating our shared successes.
---
*Important Geneva Lake Women's Association Website Update
As we redesign our official website, GLWA.net, we are temporarily housing all details and applications for the GLWA 60th Anniversary Grant Giveaway here on LakeGenevaWomensWeekend.com. This site is maintained by Geneva Lake Women's Association for our Women's Weekend Lake Geneva event that takes place April 26-28, 2024.
We assure you that once our website's revamp is complete, all information regarding the Grant Giveaway will be meticulously moved back to GLWA.net. We invite you to engage with us here in the meantime as we prepare to mark this significant milestone in our history.